"Private property and freedom are inseparable" - George Washington
"The fool hath said in his heart there is no God" - Psalms 14:1 - HINT: Yes the US is collapsing but there is hope in Jesus Christ!! May you seek Him now...
"Seek and ye shall find..." - Matthew 7:7
>>>Welcome to SaveElSobrante Citizen's Action Group<<<
>>>>>>RELOAD THIS SITE WHEN VIEWING - FREQUENT UPDATES<<<<<<<
Why Save El Sobrante??? From annexation by Richmond, rezoning, Infrastructure Financing Districts (IFD's) & eminent domain!!
and now, courtesy of SB628, the spectre of Enhanced Sustainable Community Investment Authorities (ESCIA)
RELOAD - FREQUENT UPDATES!!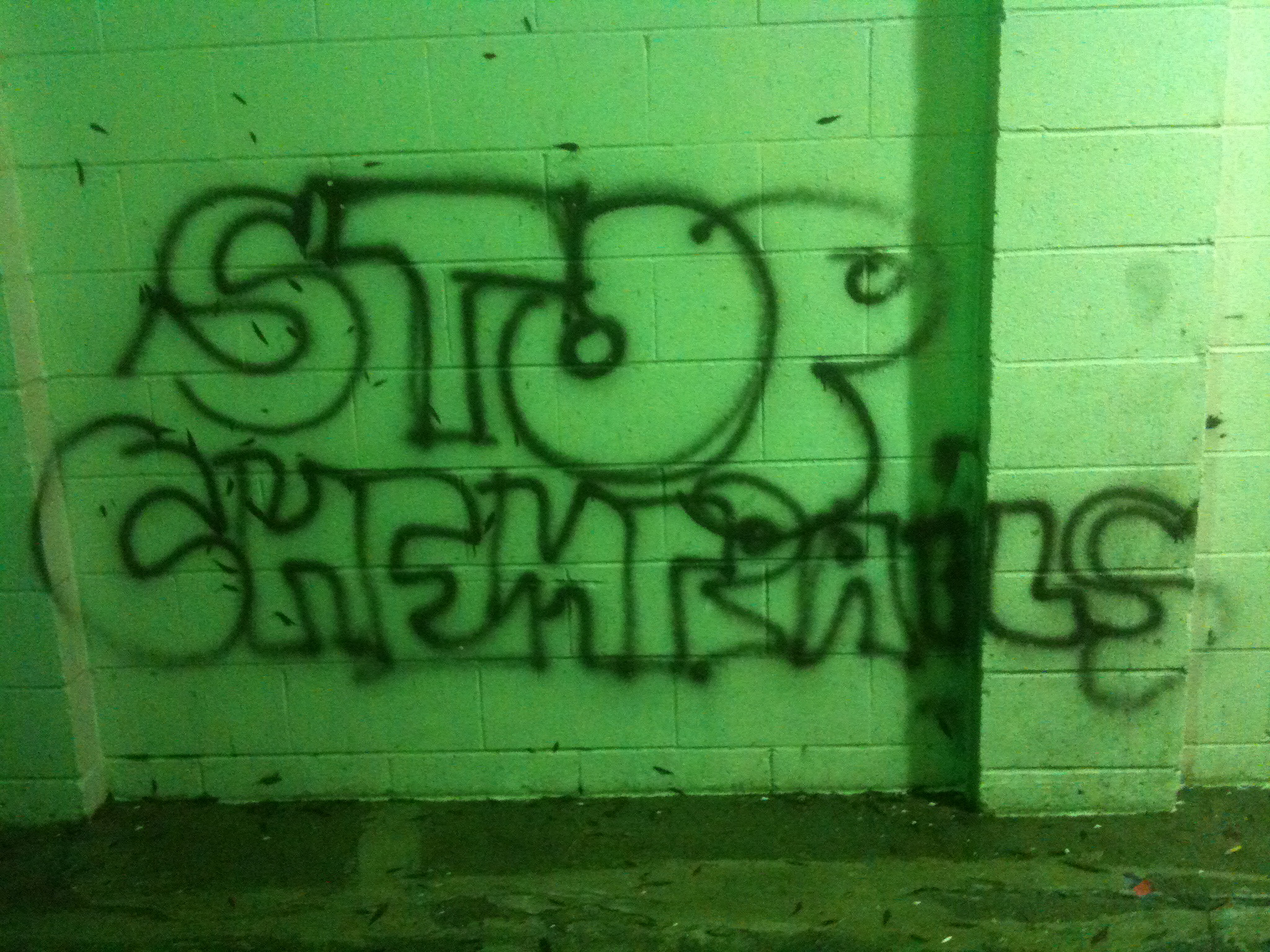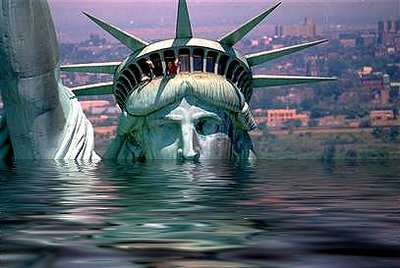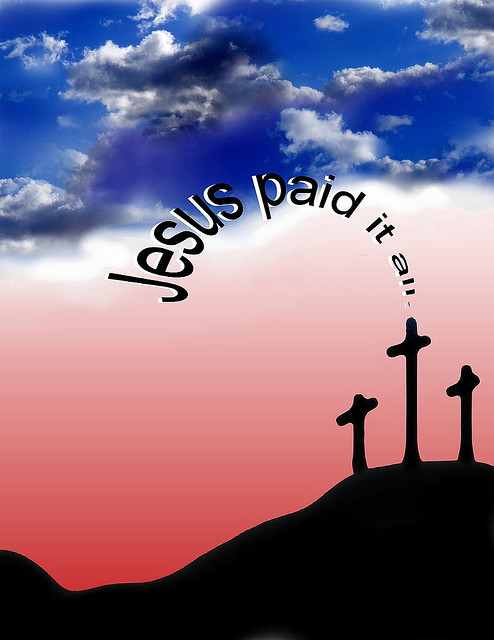 "For if we sin wilfully after that we have received the knowledge of the truth, there remaineth no more sacrifice for sins" - Hebrews 10:26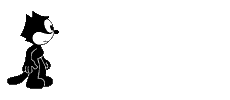 Site Updated Nov. 17, 2016