"Private property and freedom are inseparable" - George Washington
"The fool hath said in his heart there is no God" - Psalms 14:1 - HINT: Yes the US is collapsing but there is hope in Jesus Christ!! May you seek Him now...
"Seek and ye shall find..." - Matthew 7:7
>>>Welcome to SaveElSobrante Citizen's Action Group<<<
>>>>>>RELOAD THIS SITE WHEN VIEWING - FREQUENT UPDATES<<<<<<<
Why Save El Sobrante??? From annexation by Richmond, rezoning, Infrastructure Financing Districts (IFD's) & eminent domain!!
and now, courtesy of SB628, the spectre of Enhanced Sustainable Community Investment Authorities (ESCIA)
RELOAD - FREQUENT UPDATES!!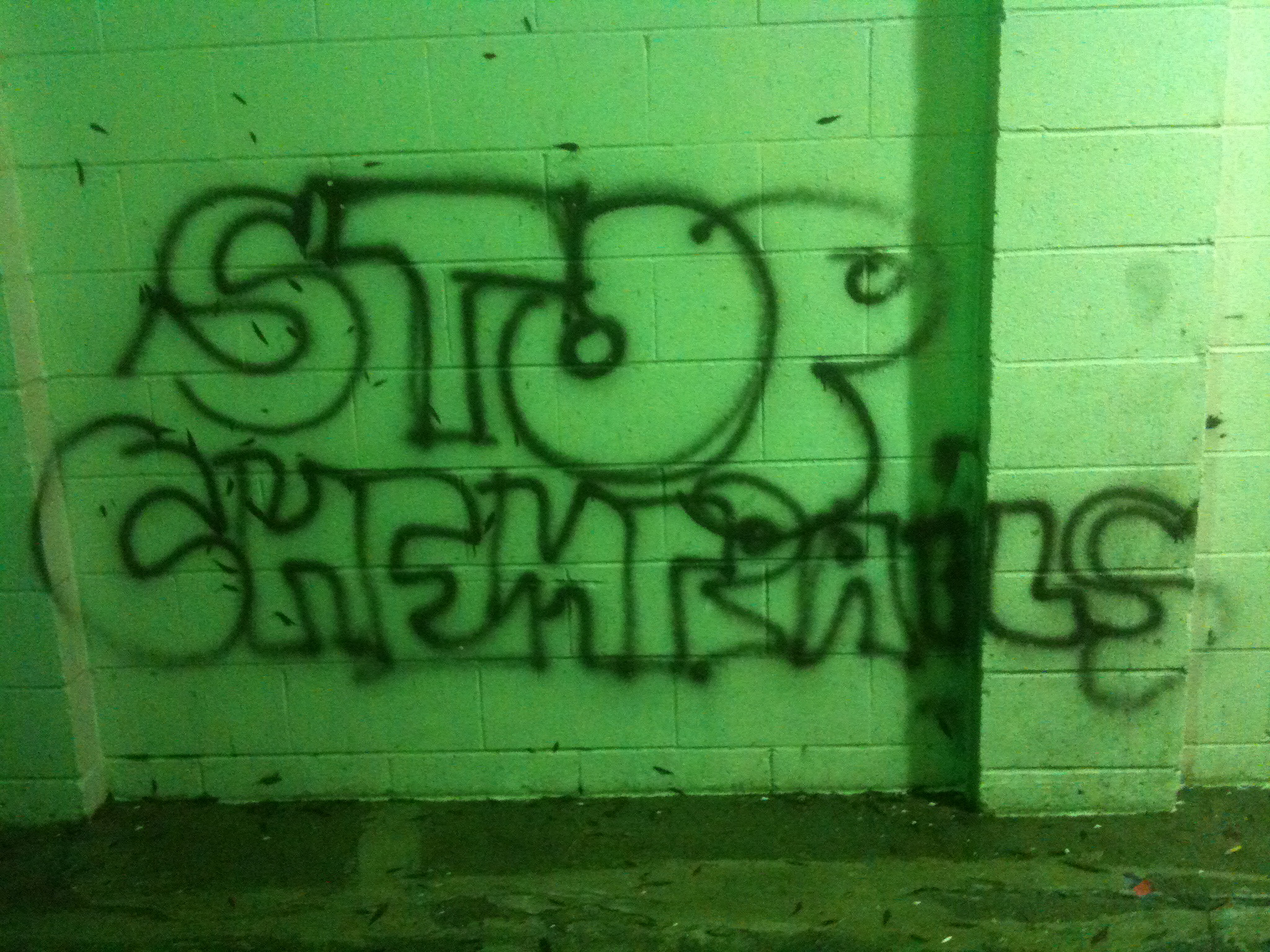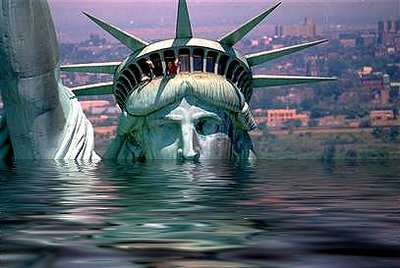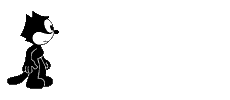 Site Updated Nov. 15, 2015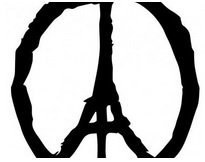 Paris Terror Attacks - Qui Bono???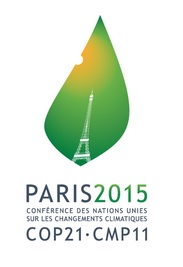 The COP21 Climate Conference in Paris and how it plays into the technocrats' plan to control the world's resources and implement genocidal eugenics-based austerity - VIDEO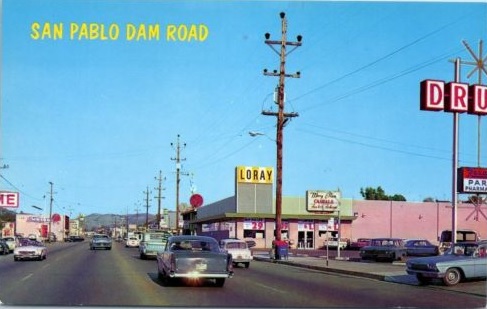 El Sobrante circa 1960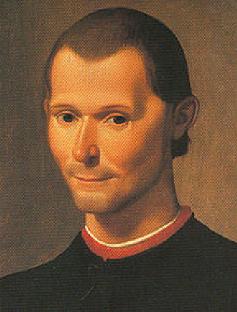 Divide and Conquer: The Globalist Pathway to Tyranny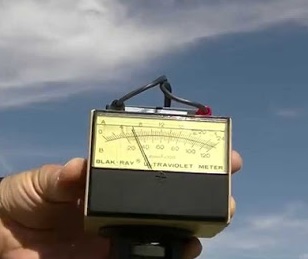 Deadly UVA, UVB, UVC Measurements
Idiotic Obama Supporters - Occupy Sacramento Doesn't Know why They're Protesting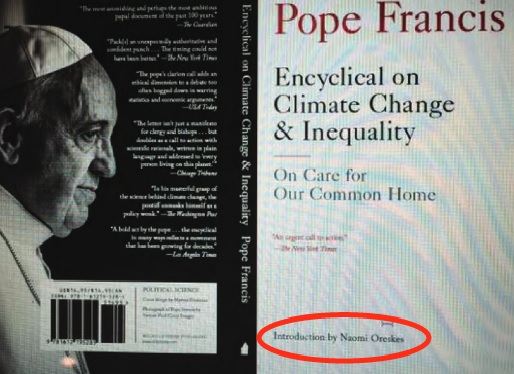 The Scam Artists Behind Pope Francis' "Climate" and "Inequality" Encyclical
As Gov. Moonbeam steps up the fear rhetoric, it is a good time to review Michael Crichton's 2003 Presentation to the San Francisco Commonwealth Club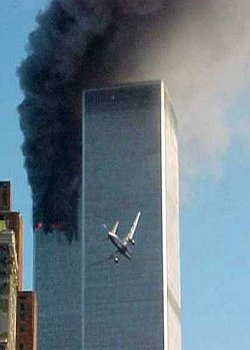 911: Follow the Money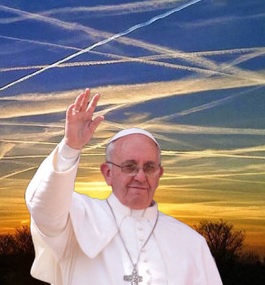 An Unconventional Shade of Gray - the Move to Make Geoengineering Legal on a Global Basis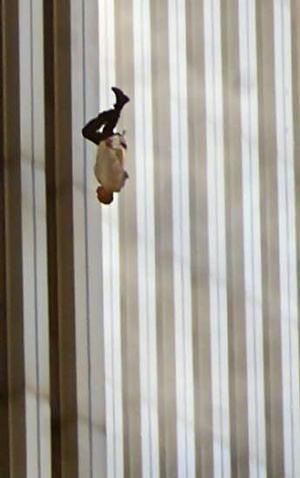 Architects & Engineers 911 Report 2015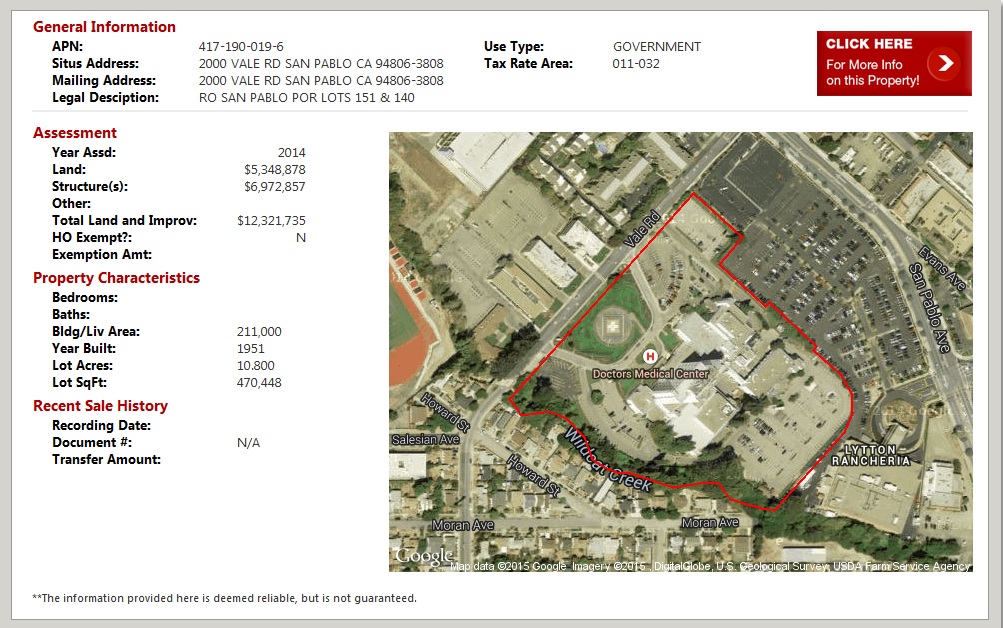 Does the West Contra Costa Healthcare District Have the Right to Sell Doctor's Medical Center to the City of San Pablo? - Citizen Letter to San Pablo City Council
Interview with Lisa, a homeless woman living on the streets of El Sobrante - VIDEO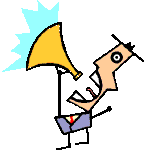 Corporate Theft of Precious California Water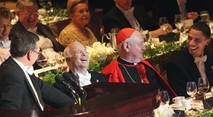 Are Catholics Christian? AUDIO - TRANSCRIPT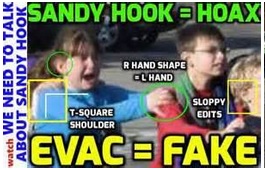 Sandy Hook Investigation - We Need to Talk About Sandy Hook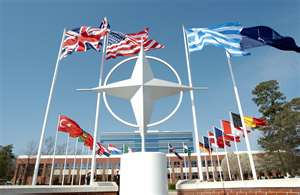 How the US Uses NGO's to Destabilize Countries and Set Up a Clandestine World Empire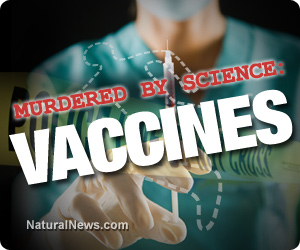 Sign Referendum Against SB277 Forced Vaccinations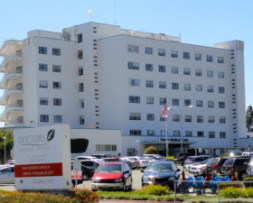 West Contra Costa Healthcare District meeting, 7/29/15 - VIDEO- pt. 1, pt. 2

Planned Parenthood - Baby Body Parts for Sale - no wonder the US is goin' down.....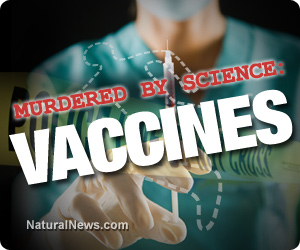 Vaccination = generation-to-generation genetic changes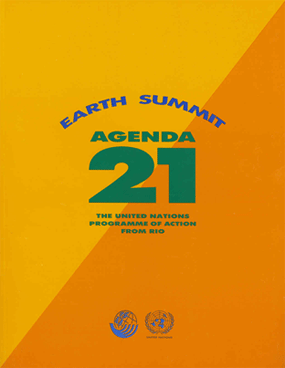 The Continuing Assault on Suburban Living by Big Government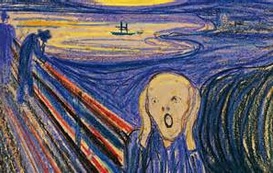 Geoengineering, Bioengineering - Sofia Smalstrom video presentation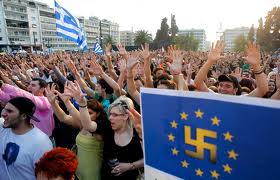 The Unfolding Greek Drama - a coverup for the China Meltdown?
Gay? Looking for a way out? NOTE: Miriam Alexander, the 1st video, is very powerful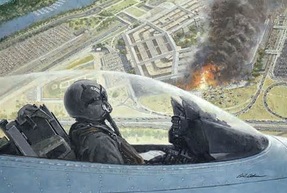 Pentagon Releases 2015 National Military Strategy for Ruling the World
El Sobrante Municipal Advisory Council Meeting, Wed. July 8, 2015 - 7:30PM (NOTE SPECIAL MEETING TIME) in meeting room behind El Sobrante Library - AGENDA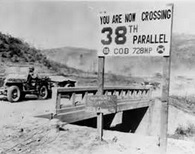 On 65th Anniversary of the Start of the Korean ("Forgotten") War, Historian James Perloff Runs down the Awful Truth Behind the 1st UN War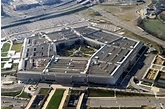 Corbett Report 6/24/15: ISIS - Pentagon's New Bogeyman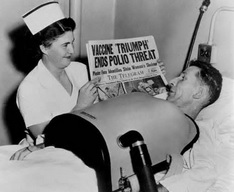 Polio Vaccine: A Global Scourge Still Threatening Humanity
El Sobrante Municipal Advisory Council meeting, Wednesday June 10 at 7PM in meeting room behind El Sobrante Library - AGENDA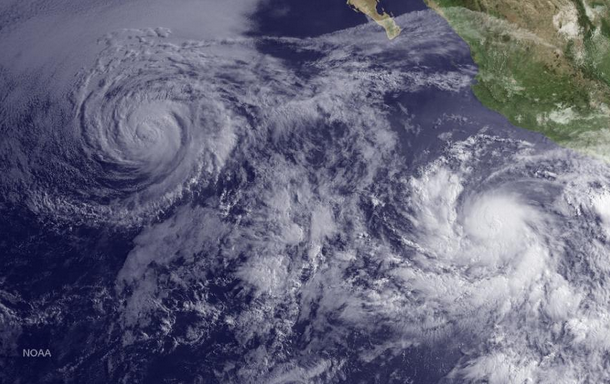 Weather Modification Using Ocean going Ionospheric Heaters Explained + Killing Baja Hurricanes
NOTE: Each time these megawatt transmitters (Ionospheric Heaters) are used, they punch a hole in the protective Ozone Layer, allowing lethal amounts of Ultraviolet B, to reach the Earth's surface. This is the main reason the Pacific is dying (in addition to continuing Fukushima radiation)
Interested in keeping up with the West Contra Costa Unified School District? See WCCUSD Board Watch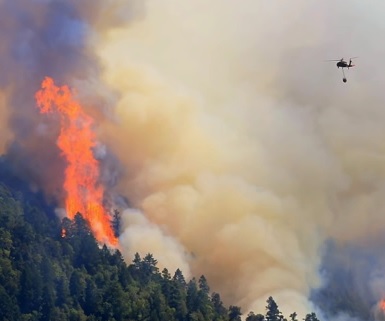 The Plan to Burn Up Northern California & more....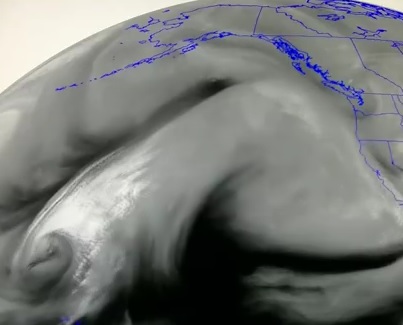 California Drought Update 4/28/15 - Hawaii Low Destroyed
Jesuit Jer'>>>

Wave of Families Fleeing SB277 Mandated Vaccines in Californication??

Laboratory Earth: Interview with Dane Wiggington on the Deliberate Destruction of Our Planet Using Silent Weapons
Refugee Resettlement Program
West Contra Costa Healthcare District meeting, Tuesday May 10, at 4:30 in San Pablo City Council chambers - AGENDA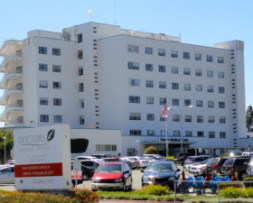 Related: Tuesday Board Meeting to Discus Disposition of Assets
El Sobrante Municipal Advisory Council May 13, 2015 Meeting - 7PM meeting room behind El Sobrante Library - AGENDA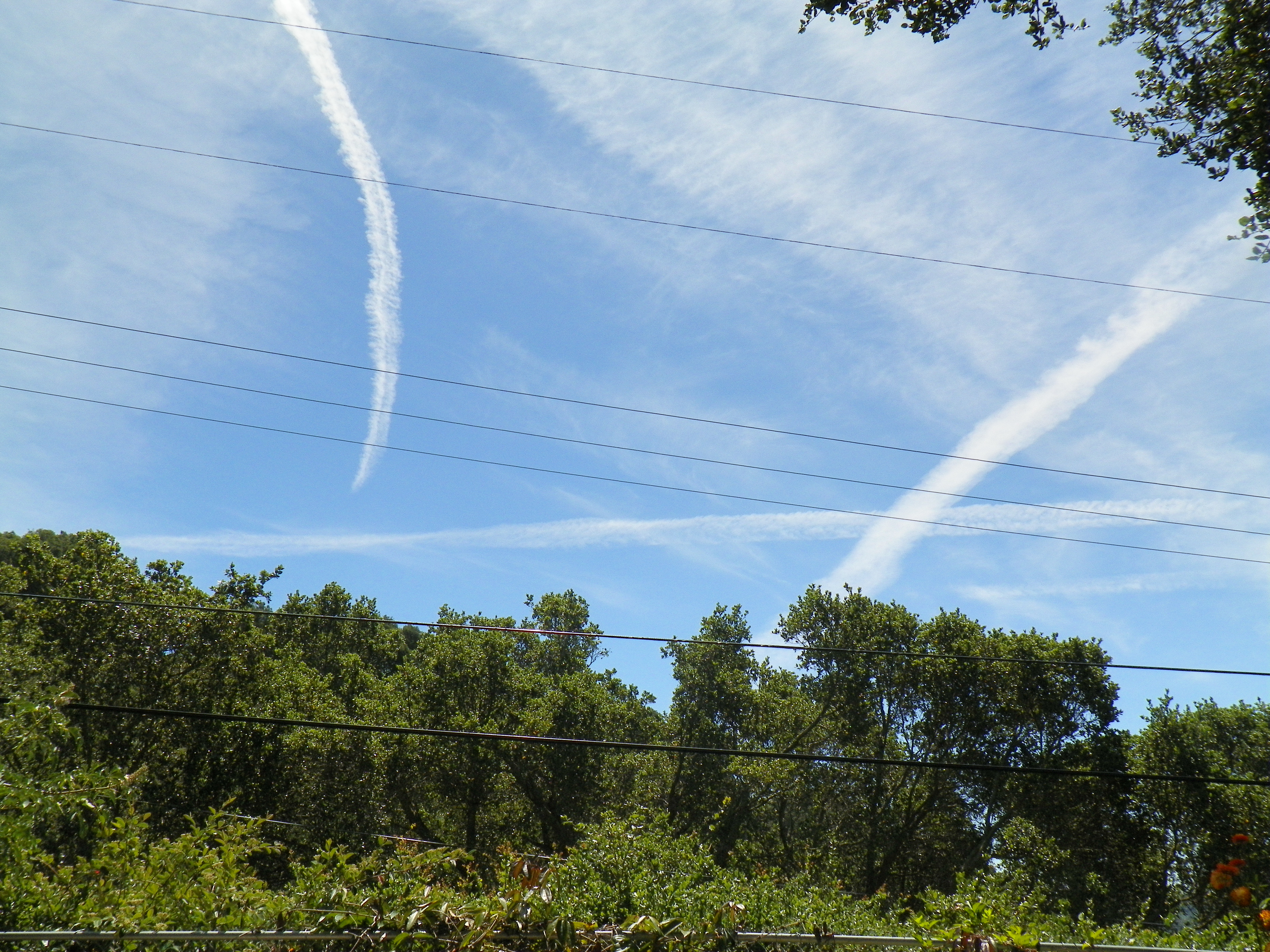 <<<<4/28/15 - Another day, more spray over El Sobrante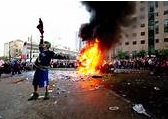 Economic collapse News: Will the US Use Out of Control Protests to Impose Martial Law????
James Corbett Reports: Bayer - A Harbinger of Death...

Vaccines cause autism, confidential drug company memo says...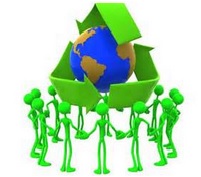 Earth Day Agenda