"Private property and freedom are inseparable" - George Washington
"The fool hath said in his heart there is no God" - Psalms 14:1 - HINT: Yes the US is collapsing but there is hope in Jesus Christ!! May you seek Him now...
"Seek and ye shall find..." - Matthew 7:7
>>>Welcome to SaveElSobrante Citizen's Action Group<<<
>>>>>>RELOAD THIS SITE WHEN VIEWING - FREQUENT UPDATES<<<<<<<
Why Save El Sobrante??? From annexation by Richmond, rezoning, Infrastructure Financing Districts (IFD's) & eminent domain!!
and now, courtesy of SB628, the spectre of Enhanced Sustainable Community Investment Authorities (ESCIA)
RELOAD - FREQUENT UPDATES!!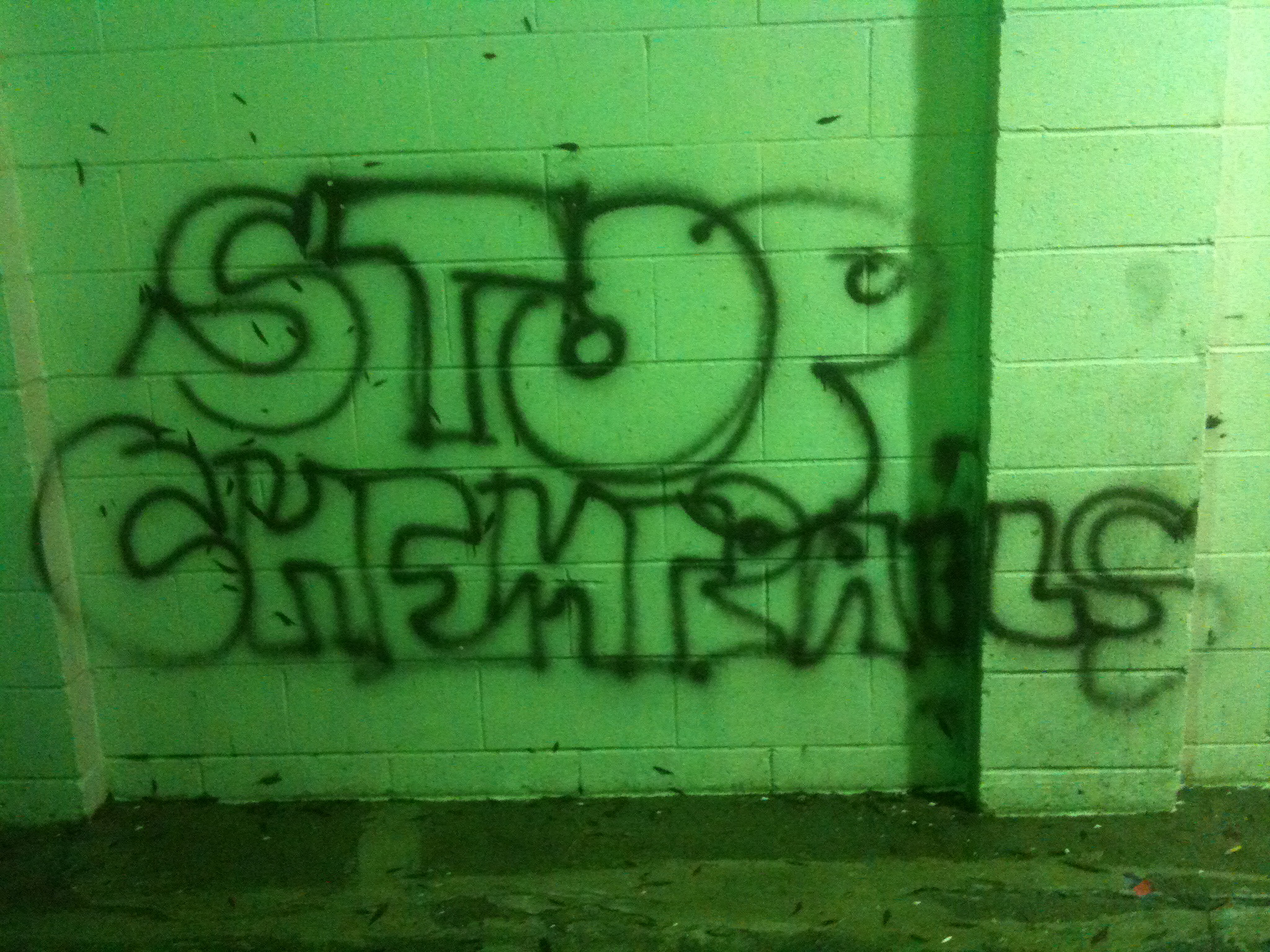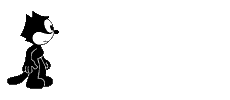 Site Updated May 24, 2015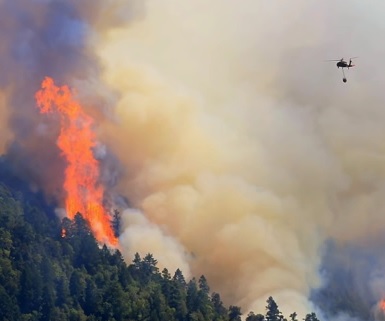 The Plan to Burn Up Northern California & more....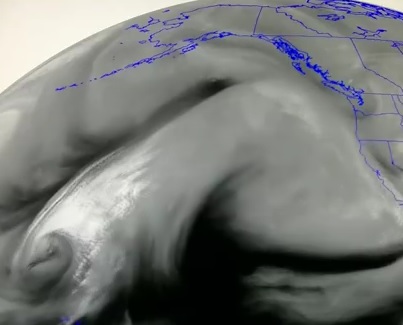 California Drought Update 4/28/15 - Hawaii Low Destroyed
Jesuit Jer'>>>

Wave of Families Fleeing SB277 Mandated Vaccines in Californication??

Laboratory Earth: Interview with Dane Wiggington on the Deliberate Destruction of Our Planet Using Silent Weapons
Refugee Resettlement Program
West Contra Costa Healthcare District meeting, Tuesday May 10, at 4:30 in San Pablo City Council chambers - AGENDA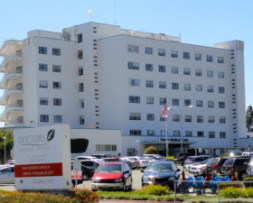 Related: Tuesday Board Meeting to Discus Disposition of Assets
El Sobrante Municipal Advisory Council May 13, 2015 Meeting - 7PM meeting room behind El Sobrante Library - AGENDA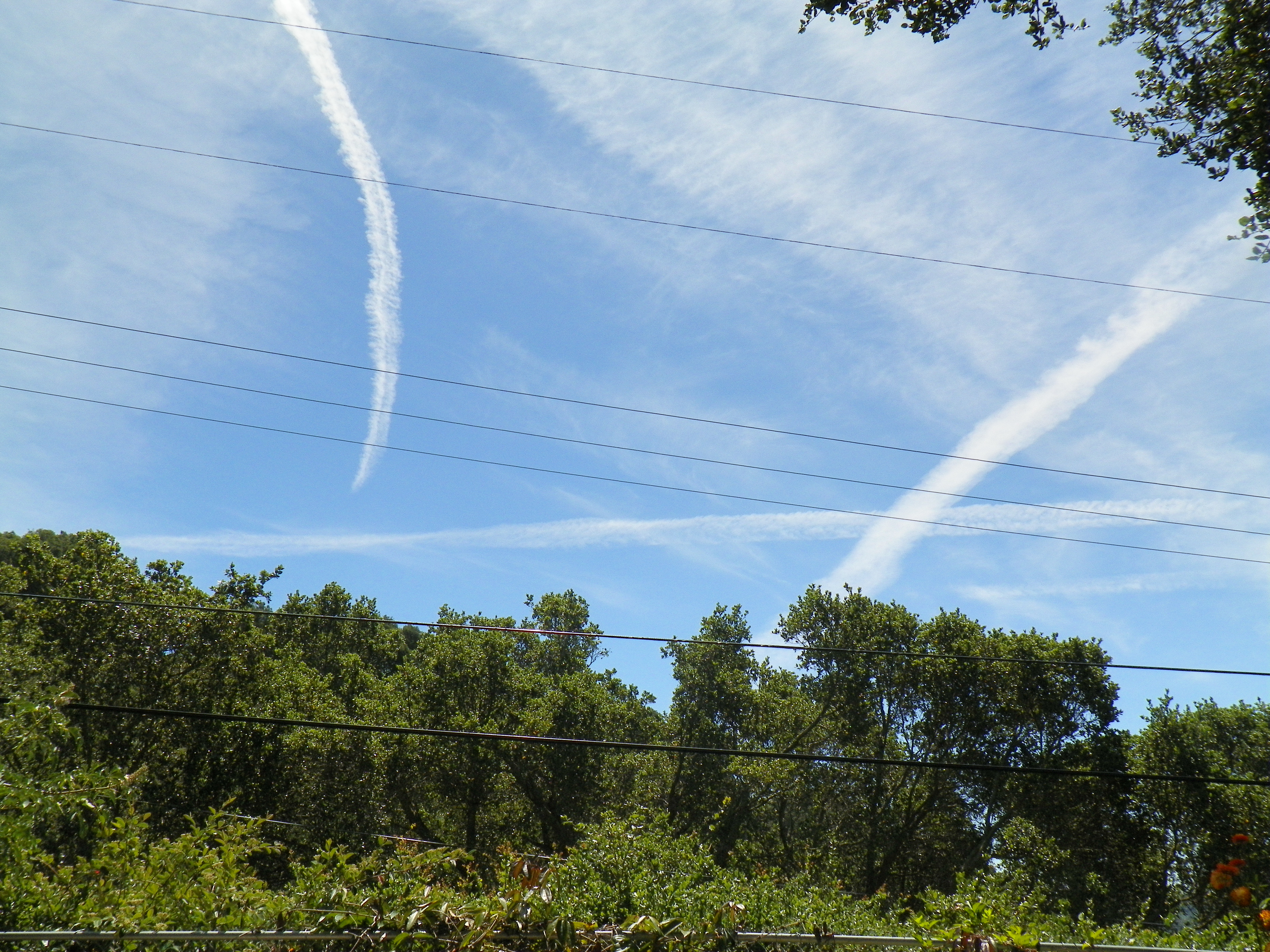 <<<<4/28/15 - Another day, more spray over El Sobrante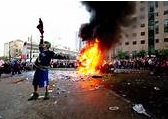 Economic collapse News: Will the US Use Out of Control Protests to Impose Martial Law????
James Corbett Reports: Bayer - A Harbinger of Death...

Vaccines cause autism, confidential drug company memo says...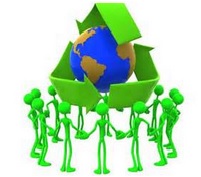 Earth Day Agenda